On March 18th at 9:24 PM, Sophia Lynn Minotti came screaming into this world. One minute later at 9:25 PM, Olivia Ann Minotti came screaming even louder.
Everyone always talks about what a life changing experience this will be. And academically, you get that. But man, nothing would have ever prepared me for the last week.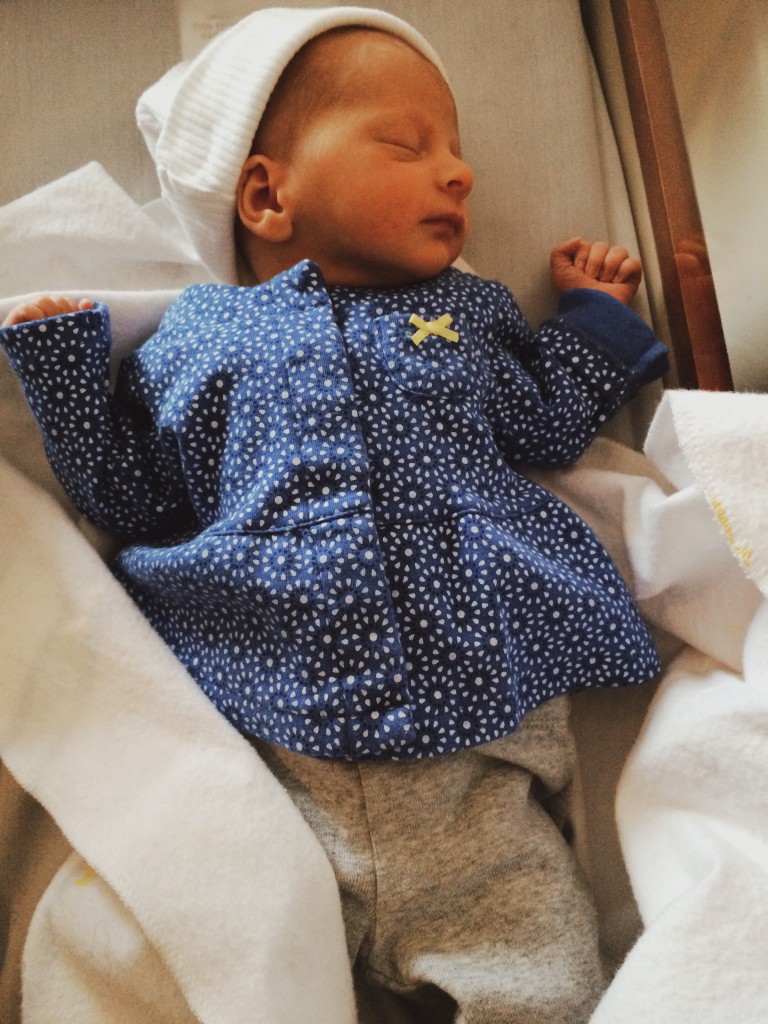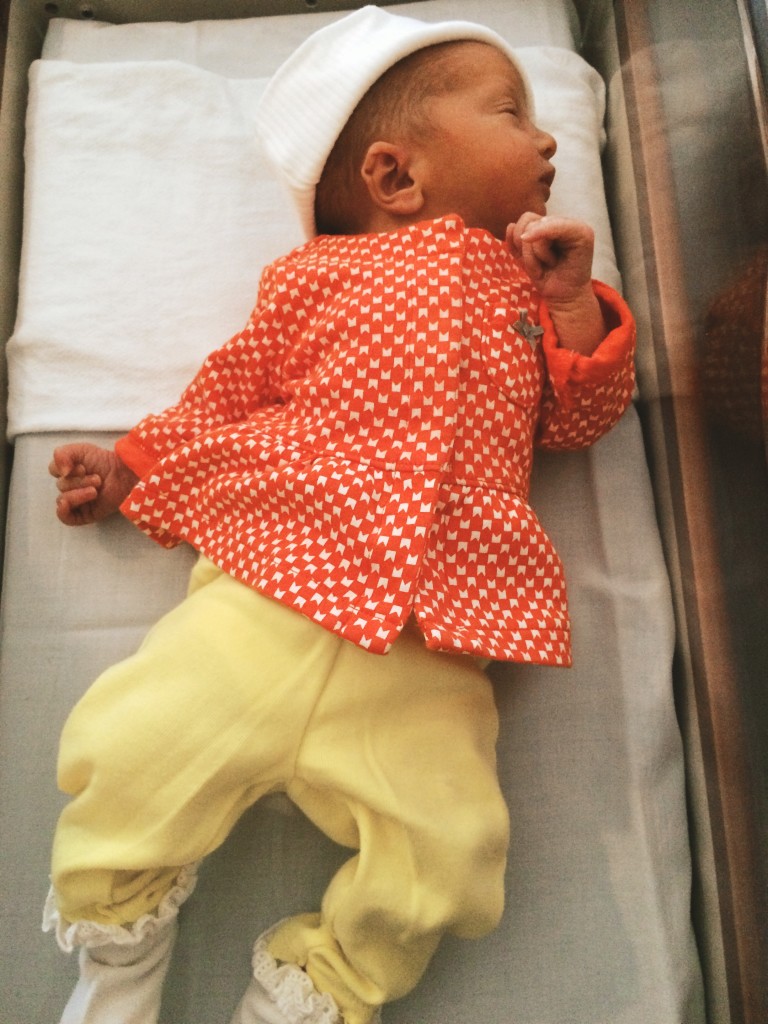 I've been pooped on. Peed on. Thrown up on.
I've forgotten what a good night's sleep is like.
This is the first time I've sat down at my computer in a week.
And I wouldn't change a thing.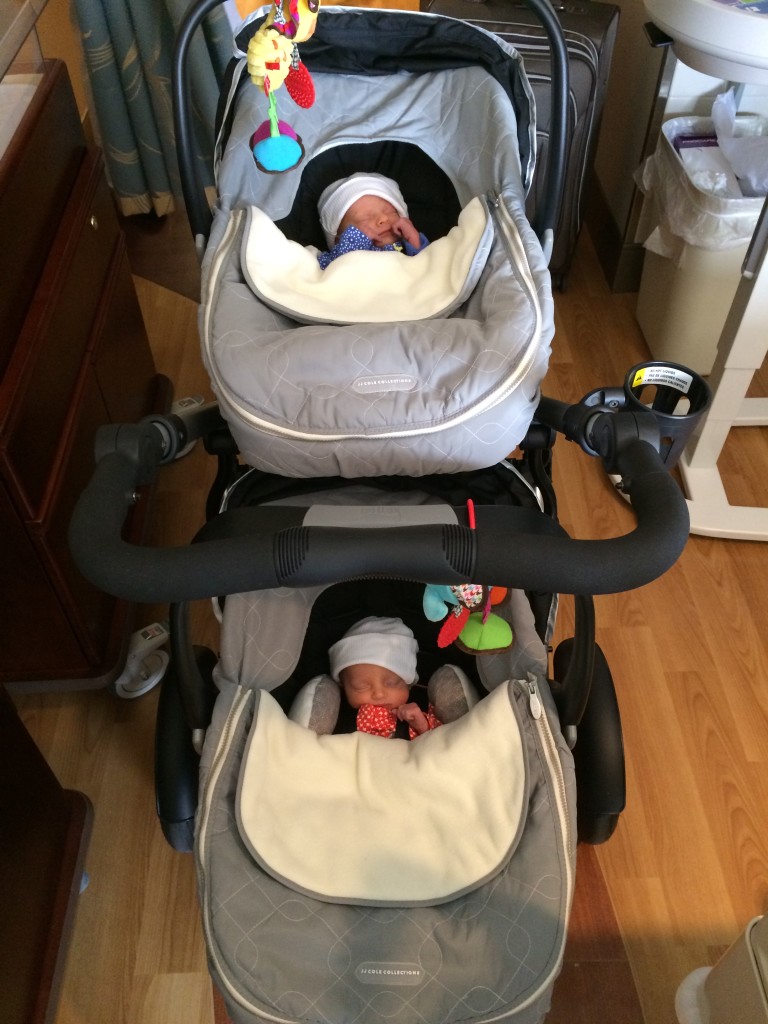 Being a dad has been amazing. No matter how crazy things get around here (and they've gotten plenty crazy), I just look at these two faces and count myself as the luckiest guy in the world!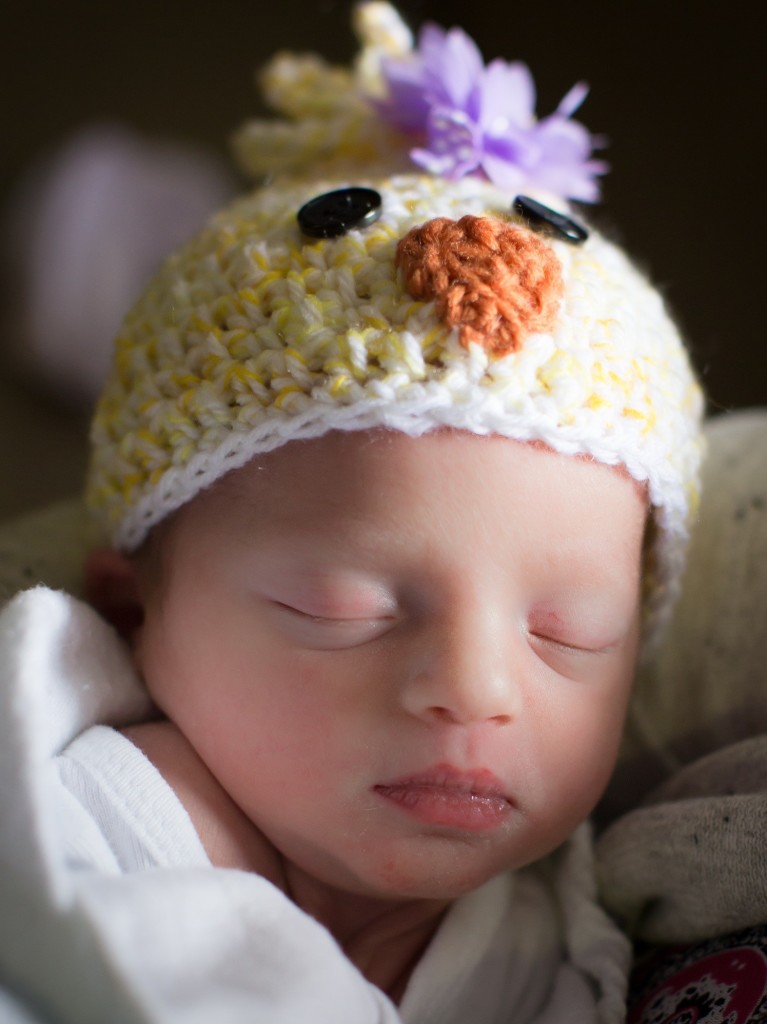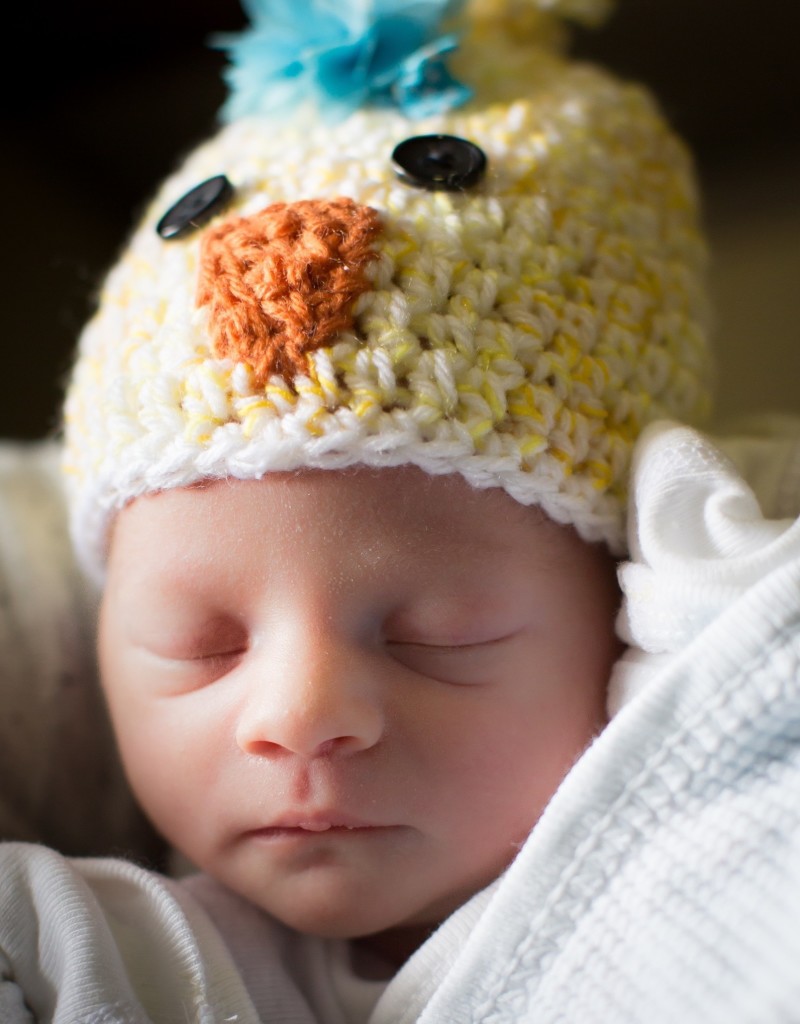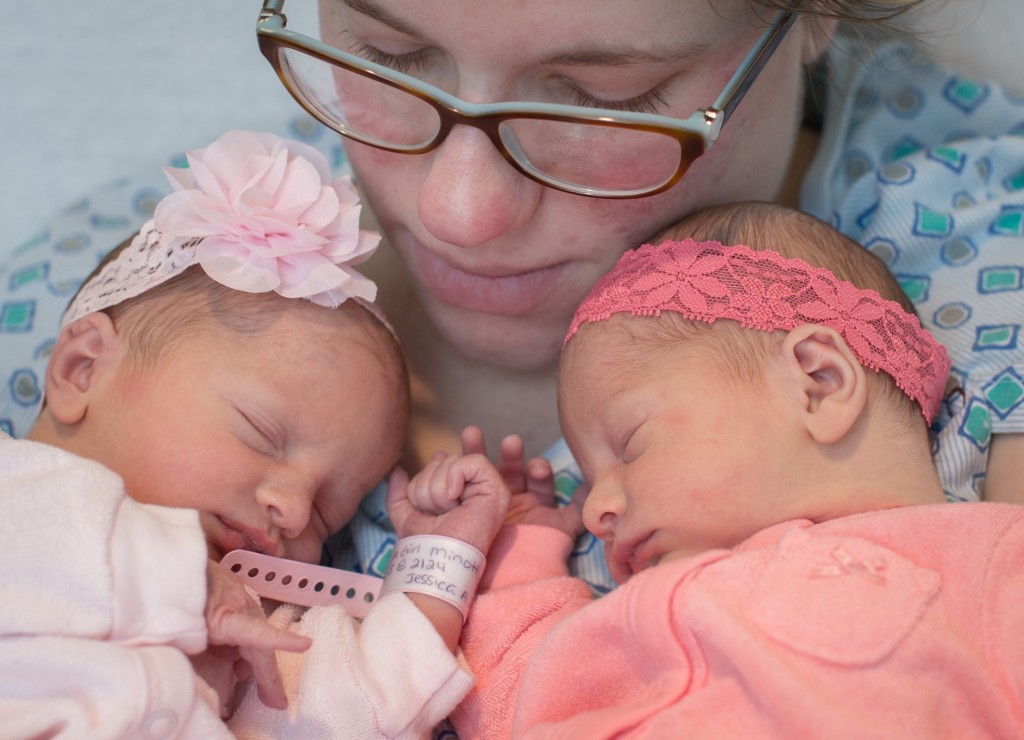 It's also a good thing I married such a cute girl, because there is no way these babies got all of this cuteness from me. Though I do apologize for the hair in weird places, like the tops of Sophia's ears.
That first night home was intense. We had no idea what we were doing. And I spent almost as much time taking care of Jessica as I did the babies. It seems that a C-section takes a lot out of you.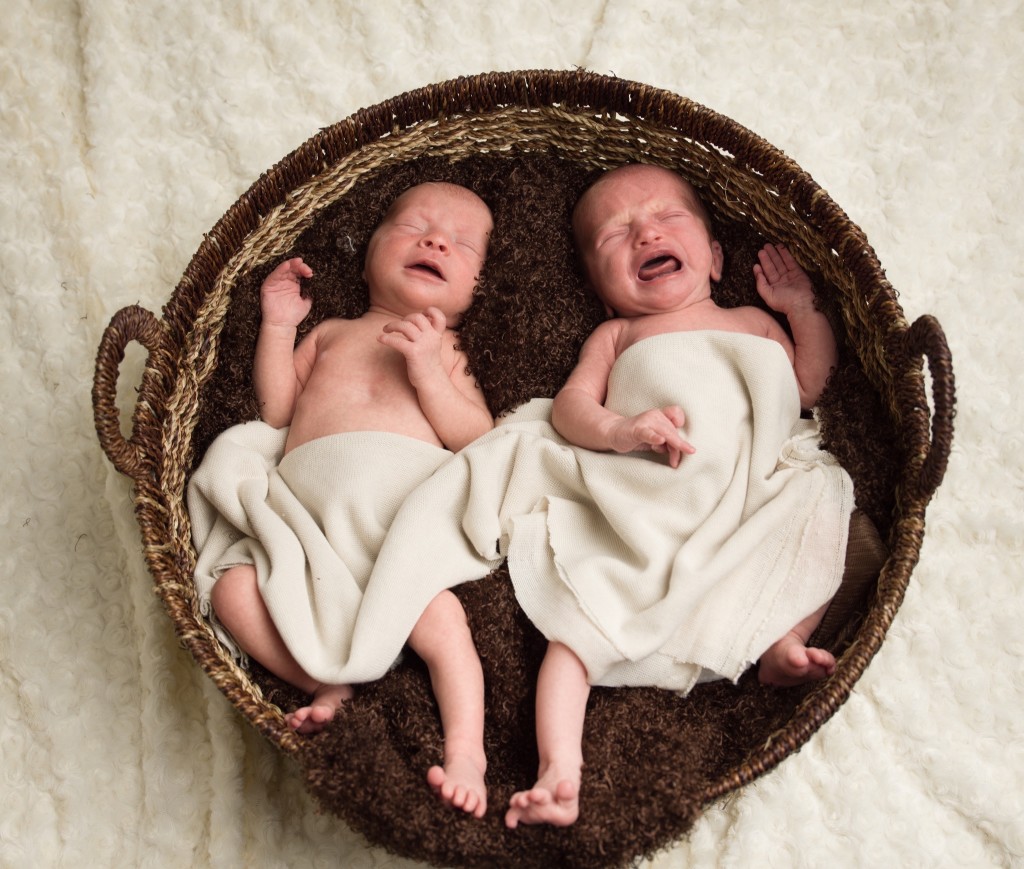 But on the second night, things got easier. We figured out our groove. Learned what these little girls want (food). Learned how to get them to sleep (so we can sleep). I've gotten a good rhythm down for diaper changing. And these Halo Sleep Sack swaddle things we got are mankind's greatest achievement.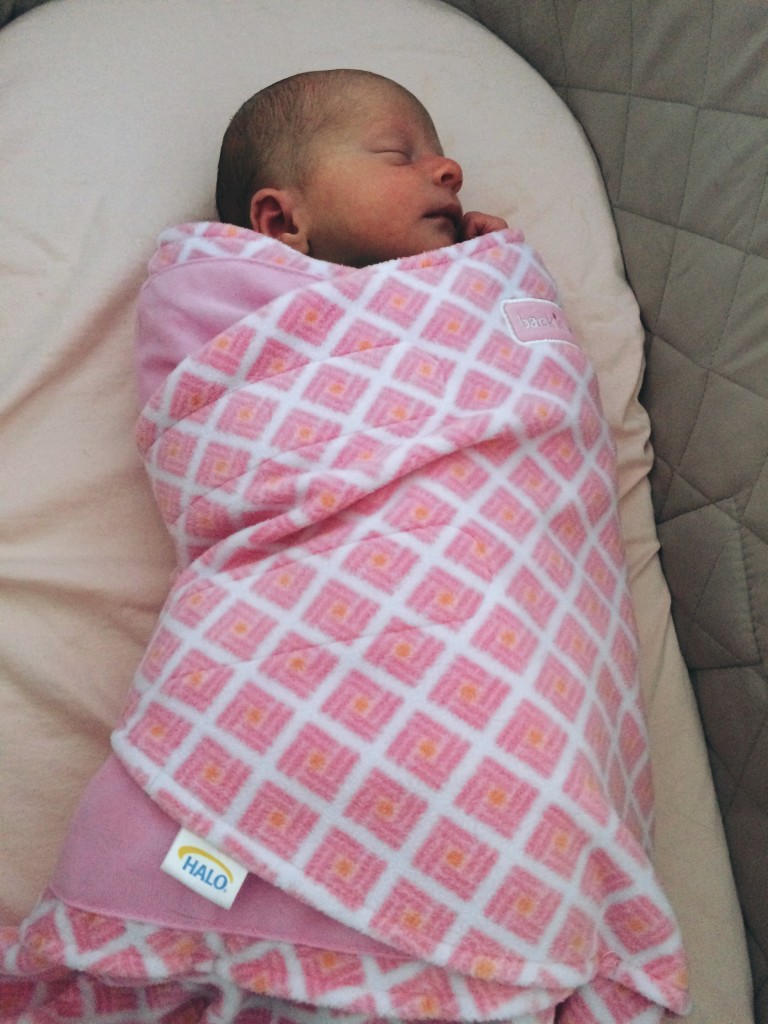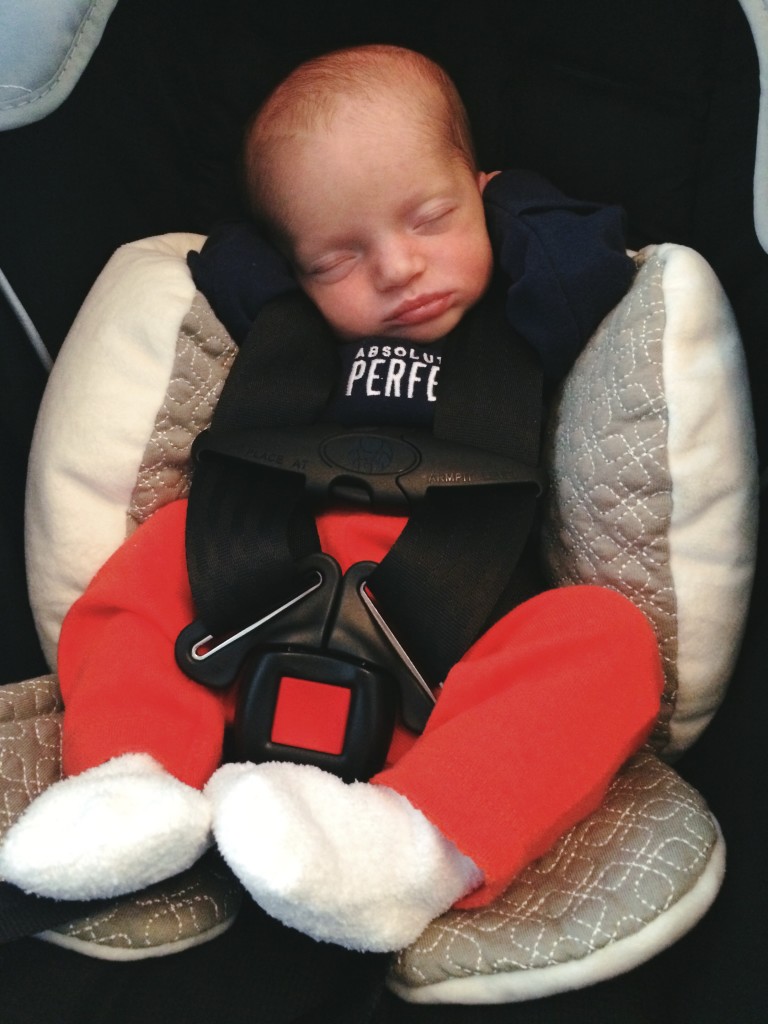 As these girls continue to develop their own little personalities and quirks, I can't wait to see what they'll grow into. But I already know I'm going to miss these little balls of snot and feces. It's weird to have not one, but two humans that are 100% dependent on you. Well, 25% dependent. My nipples don't work like Jessica's.

Jessica and I are super greatful for all of the love and support we've been shown in the last week. From food, clothes, diapers, and these awesome photos taken by my father-in-law, these girls have got it pretty made for the first week of their lives. And it makes me really happy to know that not only will they have mommy and daddy with them, but they'll have each other too!