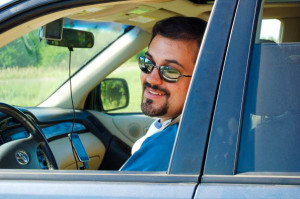 This weekend, something very exciting happened. I purchased a 2012 Subaru Forester with 10,800 miles on it. It's a fantastic car.
But something sad happened too. It was finally time to say goodbye to my 2003 Toyota Highlander, Big Ethel.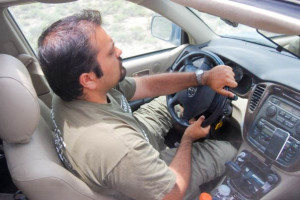 Ethel was purchased in July of 2003 between my freshman and sophomore years of college. In the near twelve years I had her, Ethel had gone across the country four times, taken several trips down south, made a stop in Niagara, roamed the state of Ohio, and made countless trips between Youngstown and Pittsburgh.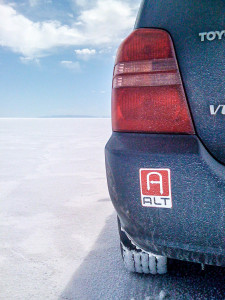 I beat the hell out of that car. Several ALT Project trips had her climbing the Rocky Mountains, traversing the Salt Flats of Utah, wandering great sage fields of Nevada (incidentally, this all makes for a fine steak rub), and flying down the dirt roads of Nebraska.
She had also been home base for several tailgating events, her trunk overflowing with cooking implements and alcohol.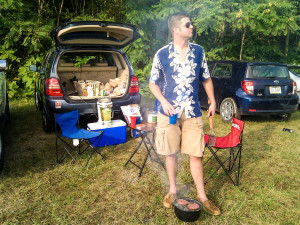 Throughout college, she was one of the core travel vehicles for the Red Masquers and Spotlight Musical Theater Company, transporting props, set pieces, and cast members to parties and Eat N Park.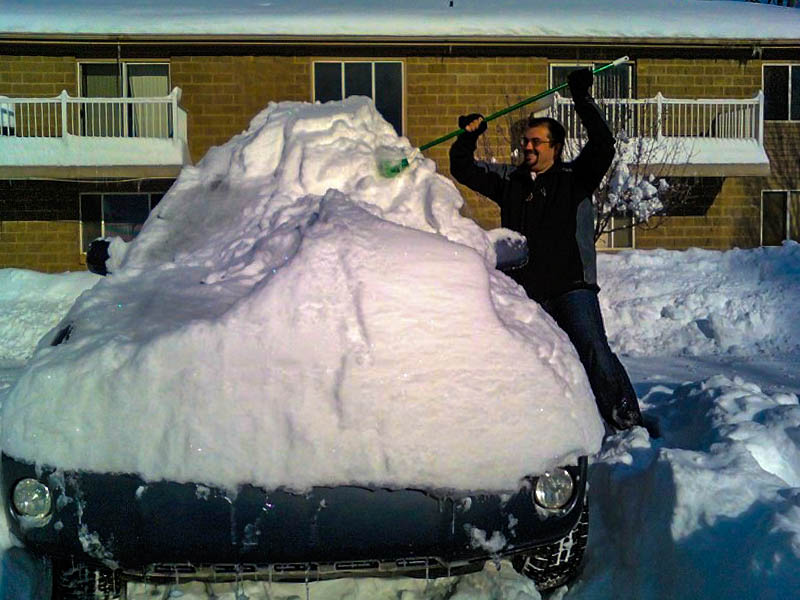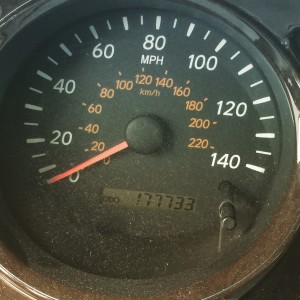 She had been through extremes of weather, road conditions, and physical abuse. Around this time last year, she finally started showing signs of her condition. A crack in the exhaust caused her to be a bit noisy. Every so often, she wouldn't start right away. Most recently, the hood wouldn't latch shut all the way. When my wife deemed the car unsuitable for the transport of infants (a fact I could not refute), I realized that it was time to let her go. After 177,733 miles, I'd say she earned a rest.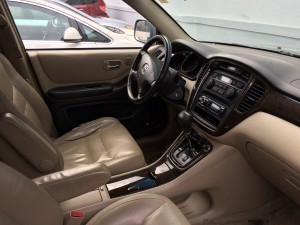 Many of you have been a passenger in that car. A select few even drove her. I hope you enjoyed the ride. I know I did. If you've got a story to share, post it in the comments! Could be fun.
Rest well, old friend. Thanks for getting me there. And for getting me here.